______________________________________________________________________________________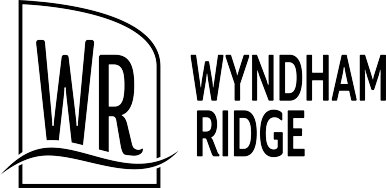 Wyndham Ridge is THE BEST neighborhood in Columbia! Located directly across from Beulah Ralph Elementary School in the beautiful southwest part of the city, Wyndham Ridge is an active and involved neighborhood comprised of just over 200 homes. With its own swimming pool, clubhouse, hike-and-bike trail, our friendly community offers a wide variety of year-round activities for all ages, from children to retirees.

Thanks for visiting our page and have a wonderful day!

Have a question, idea, or concern about the neighborhood?  Let us know!

________________________________________________________________________________________
Wyndham Ridge is Professionally Managed by:
Community Association Management (CAM)
PO Box 1274
Columbia, MO 65205
Physical Address:  3700 Monterey Dr, Ste E, Columbia, MO 65203
Phone:  573.499.4445
Email:  [email protected] 

Changes made to your profile on this website do not update the homeowner contact information held on file by Community Association Management (CAM). CAM will not be held responsible for any damages, loss or inconvenience that may arise from discrepancies between account information stored on this website and that which is on record with CAM.

To notify us of a change to your personal information, or to verify your data, please use this form or call us at 573-499-4445.